Each and every device supported by the Virta system can be configured remotely. This means that we can change the local parameters of single chargers by sending update requests without having to be physically present.
How to view a charger's configuration
To view & update your station's configuration, you'll first need to go the Stations view, then to the Edit station page.
In the Available actions menu, press Configuration.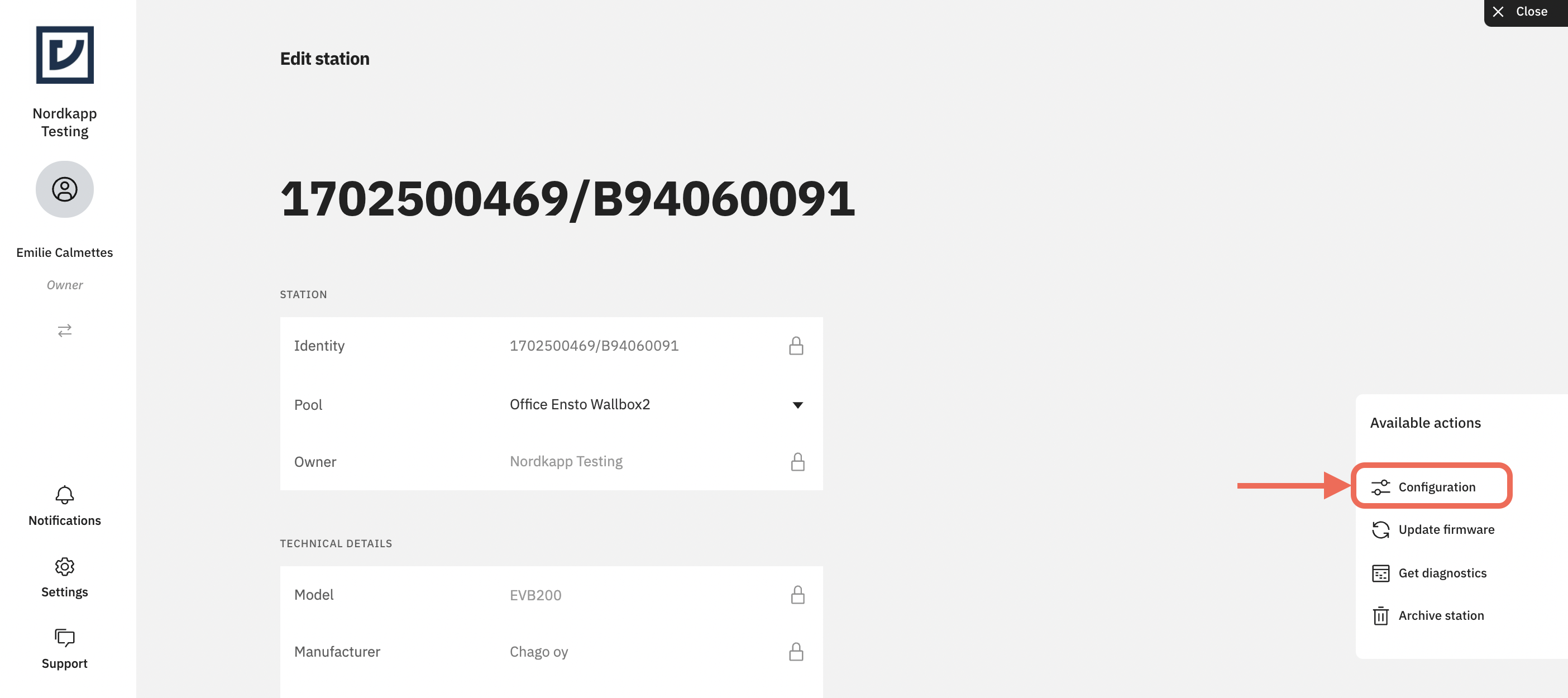 A side panel will update and start loading the configuration. As this is requested from the device itself, it will take a different amount of seconds depending on the model/location/connectivity level.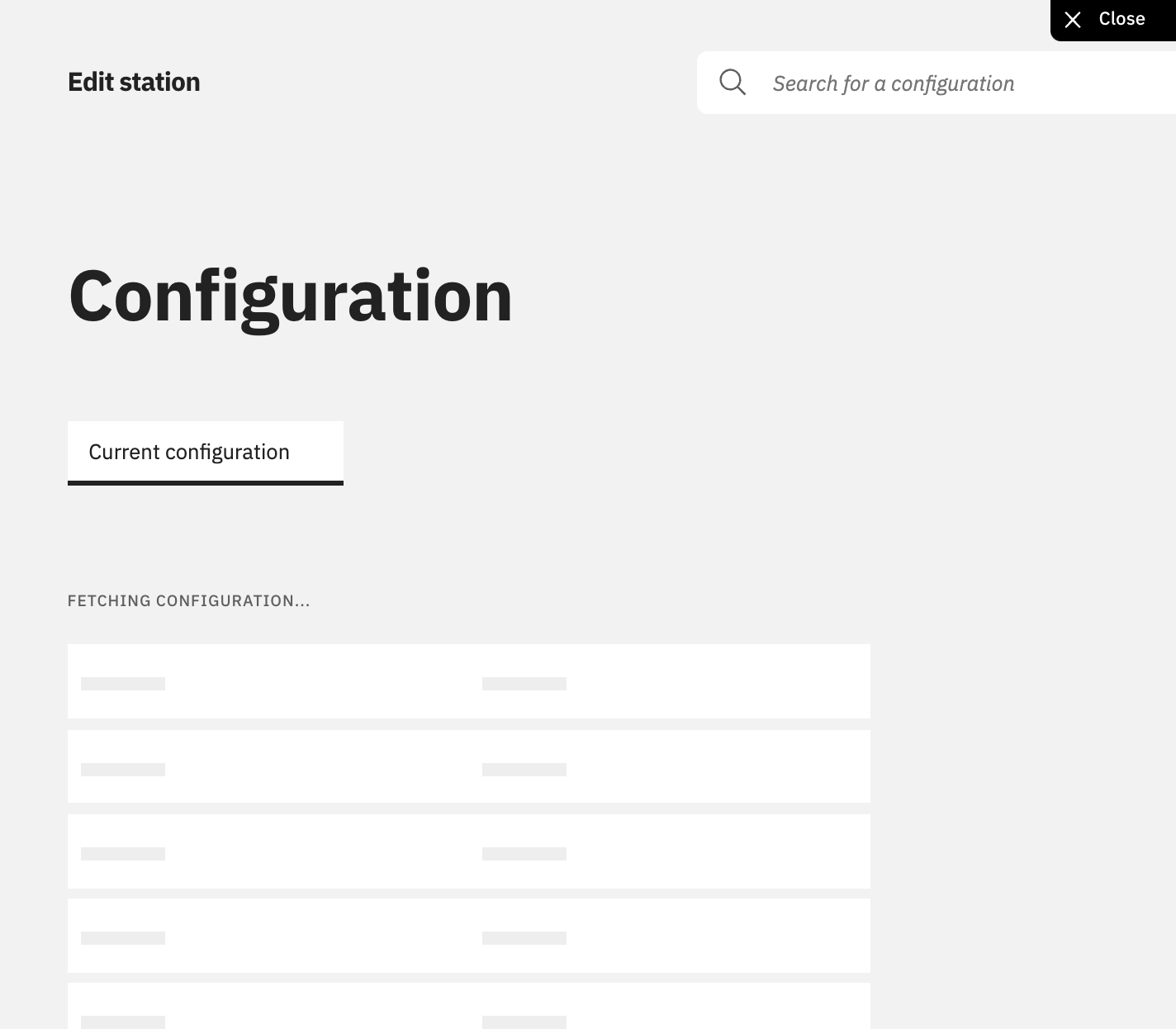 Once the charger has responded, we will display the list of parameters it supports as well as their current value.
Note that the amount and identifiers of the configuration parameters are unique to the manufacturer, and sometimes even to the model.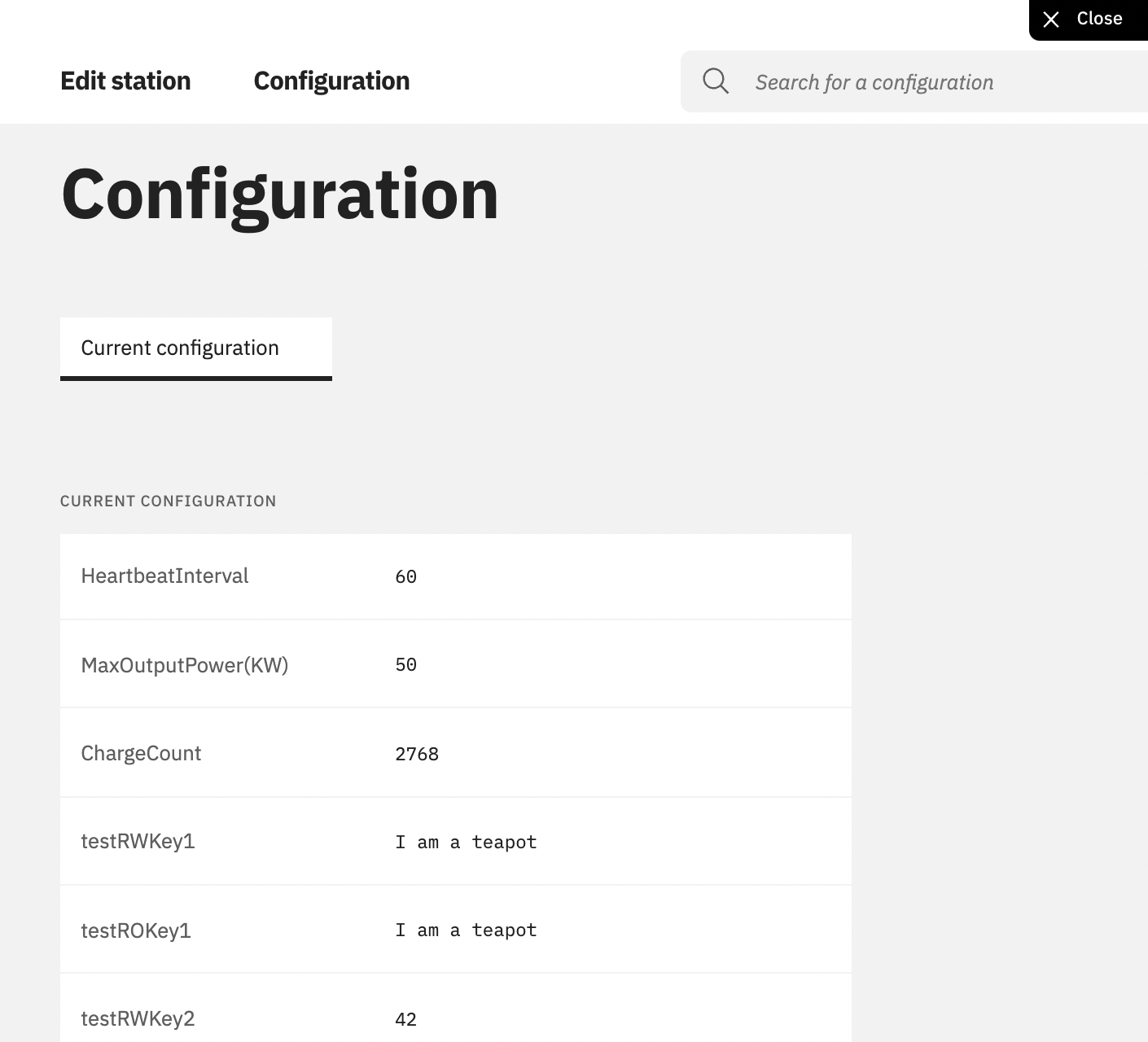 You can filter the parameters using the search function at the top. This can come in handy for modern chargers that support several dozens of parameters, as those usually aren't sorted in alphabetical order but according to their functionality.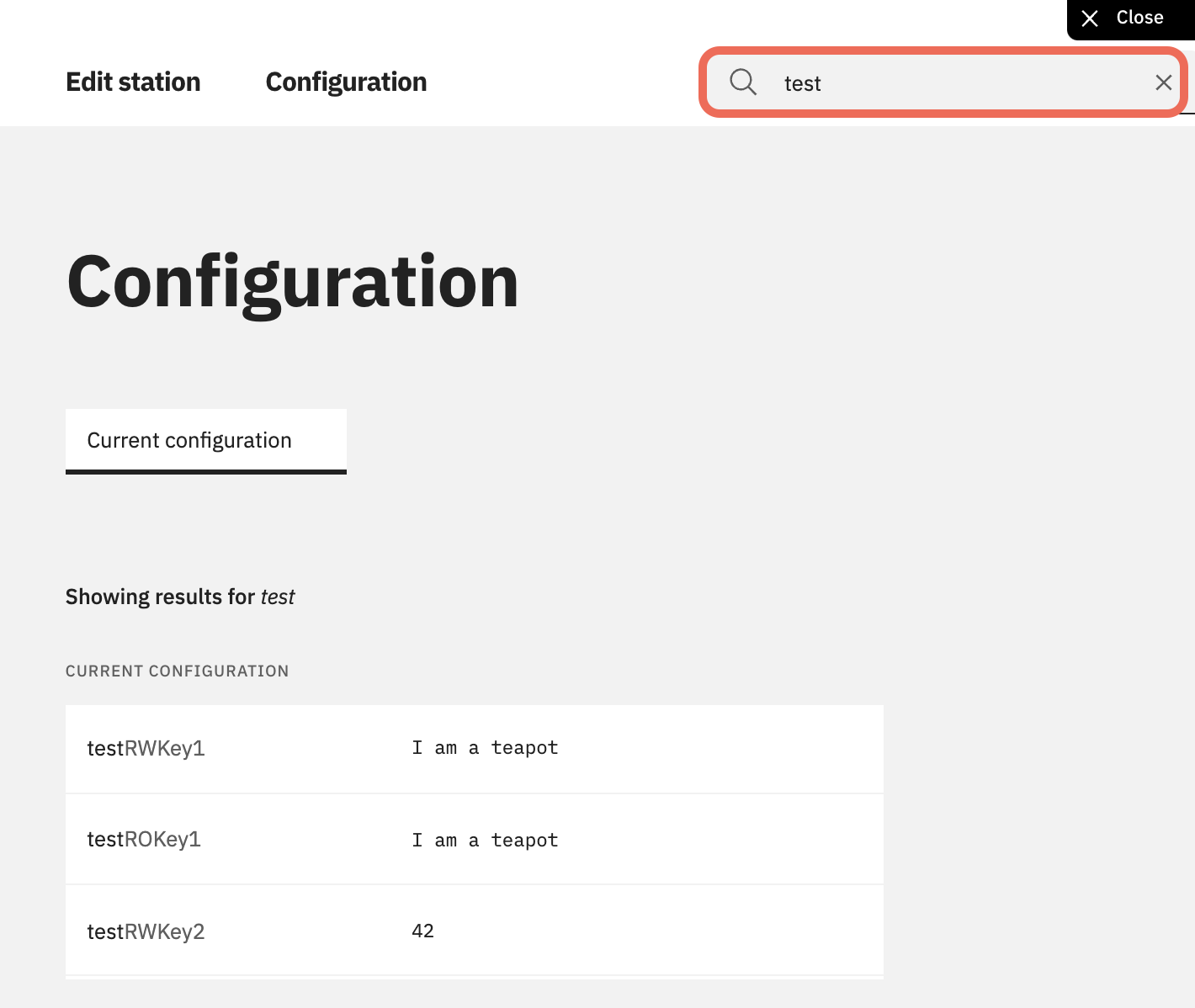 How to update a charger's configuration
To update your station's configuration, after it's been fetched as described above, you can simply start writing inside the different parameter fields.
It's usually a good idea when doing so to use the model's documentation: most parameters have only certain possible values or formats (a number, yes/no...) and others won't be accepted by the device.
Be careful when updating the configuration as certain changes might be causing your charger to be disabled or even affect your electrical installation.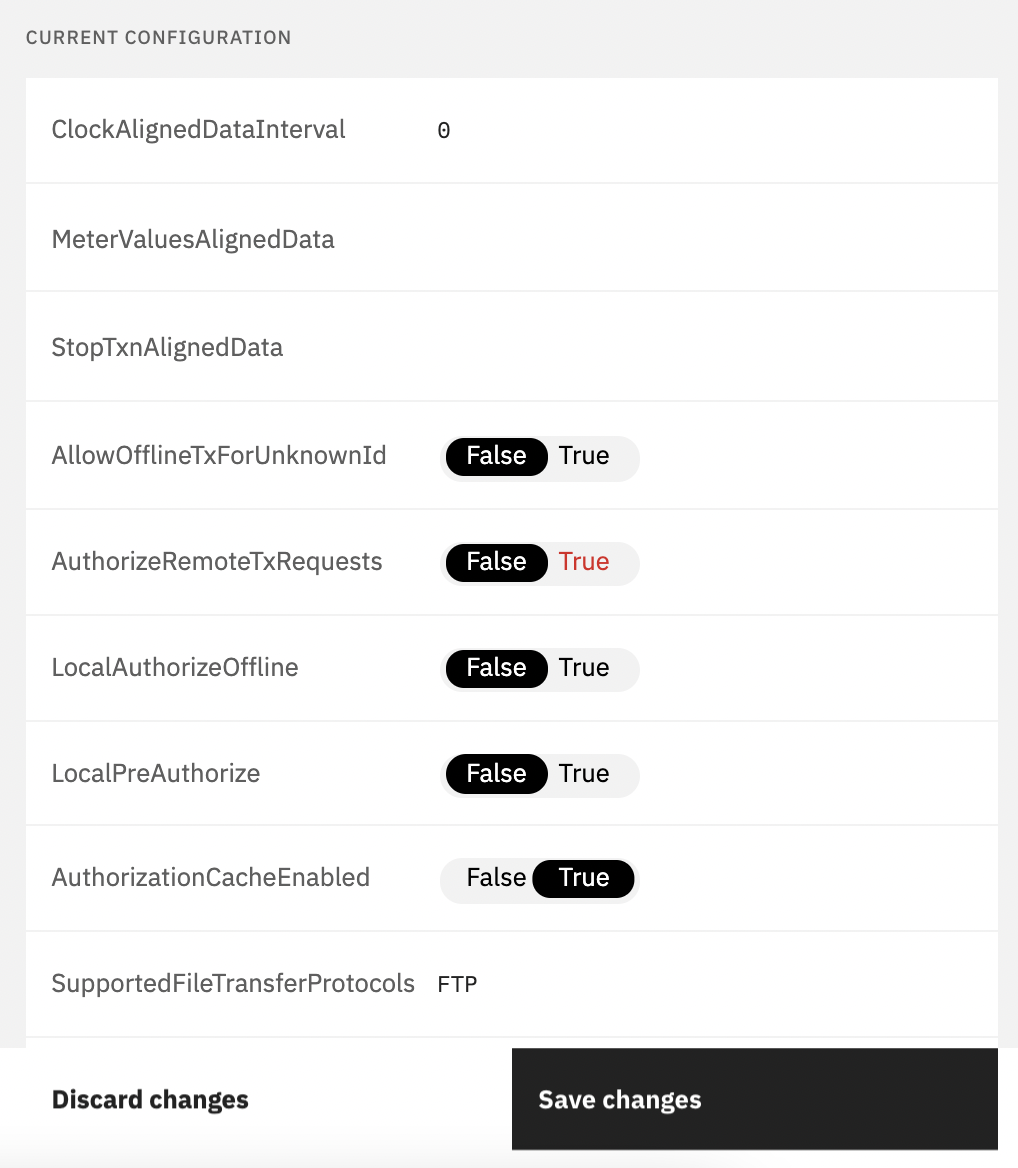 Once you are happy with your modifications, you can press Save changes.
The configuration changes will be sent as a request to the charger. You'll see a success notification when the changes have been sent.
Please note that this doesn't amount to them being accepted by the device: always verify that your changes are now displayed as the current configuration.